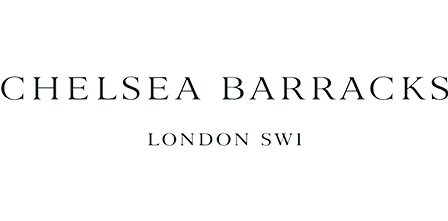 The Brief
Commissioned by Mace in conjunction with Lucas, the interior fit-out specialist, Master Products designed a custom engineered structural ceiling system to support the faux onyx panels for the lap pool ceiling. After several meetings to understand the needs and requirements of the client, our in-house design impressed contractors and was approved for manufacture.
The faux onyx panels were specially selected and cut for patterning to create an organised flow across all three areas of the lap pool ceiling and the entire system is controlled by a Lutron lighting system
Our installation team took just 7 days to complete the illuminated ceiling with absolutely stunning results. All parties involved were extremely happy with the finished look of this dramatic and beautiful design.